Who is Black RhinoX?
Black RhinoX is an Australian company putting over 20 years experience in product design for the outdoor living and camping industry into our range so that you can grab life by the horns, and really enjoy the great outdoors.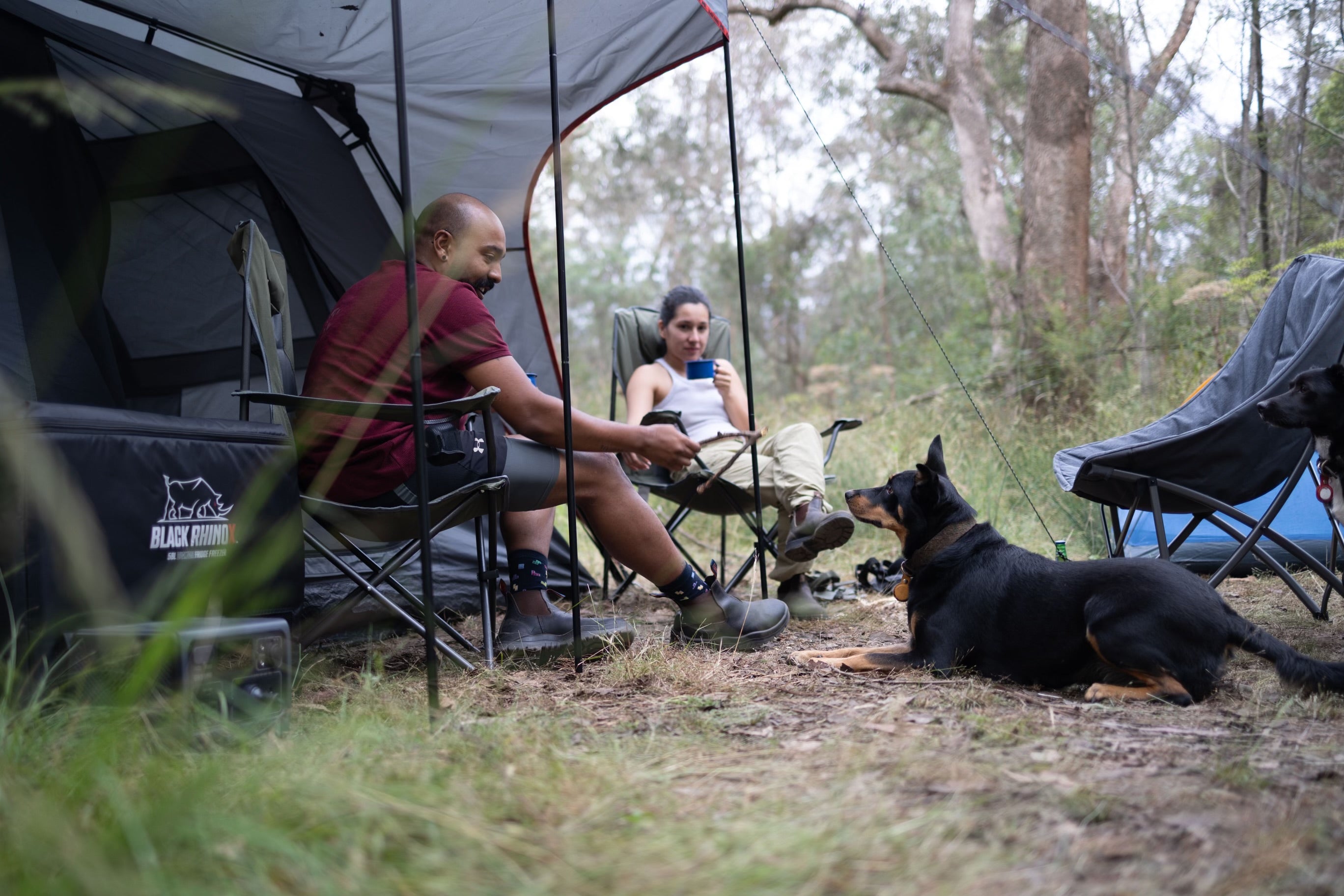 Sustainability is our now
Black RhinoX is committed to developing clever products for a better future, which means we are also continuously assessing our product development against best practice in sustainable design.
We are already developing products to exceed world standards, such as for the use of recycled materials. These are not just vague future goals to us. They are what we are actually doing, right now.
Experts in outdoor product design
Our products are designed by Australians who understand the conditions in which these products have to perform. We oversee manufacture right down to the selection of each component, and we test all those components against the highest global standards in the industry - again and again. And again.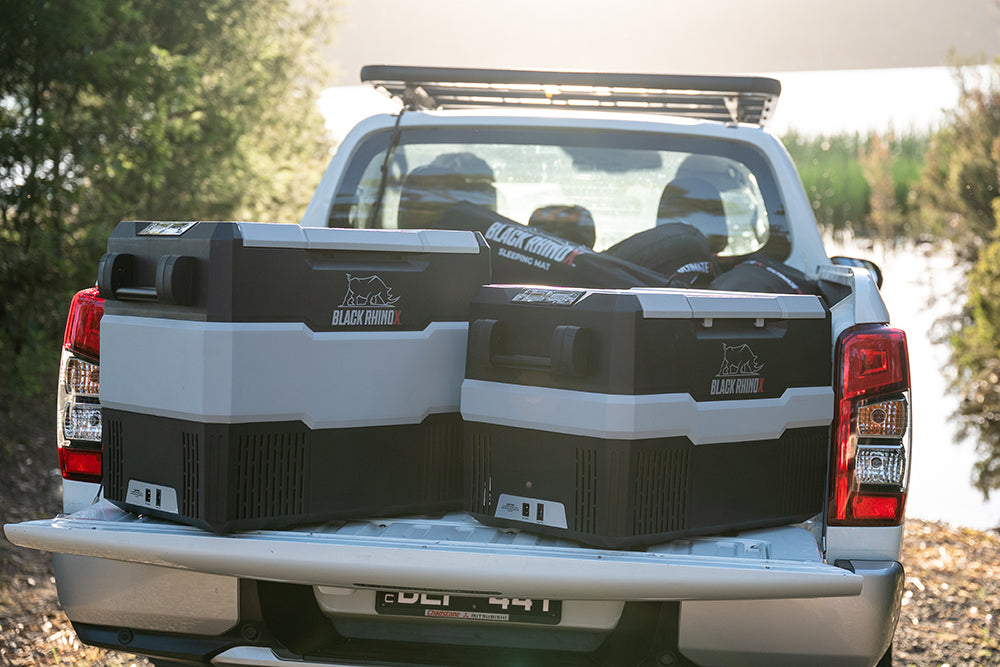 Grab life by the horns
Black RhinoX products have the grunt to go the distance, backed by Australian customer service, warranties without tricks, and a genuine commitment to our customers.