Multi-column
Australian designed
Rigorously tested
Extended warranty
30% OFF VACUUM SEALER RANGE
Introductory special - 30% off our new vacuum sealers and all vacuum sealer accessories!
Say goodbye to freezer burn, say hello to saving time, money and fridge/freezer space this summer!
Subscribe to our ENews below to save even more!
WIN THE ULTIMATE VAC SEALER PRIZE PACK
Win a Professional Vac Sealer, Mini Vac Sealer, full suite of accessories + a 43L Dual Zone Portable Fridge and Transit Bag. That's $900 worth of prizes and it could be yours!
Reviews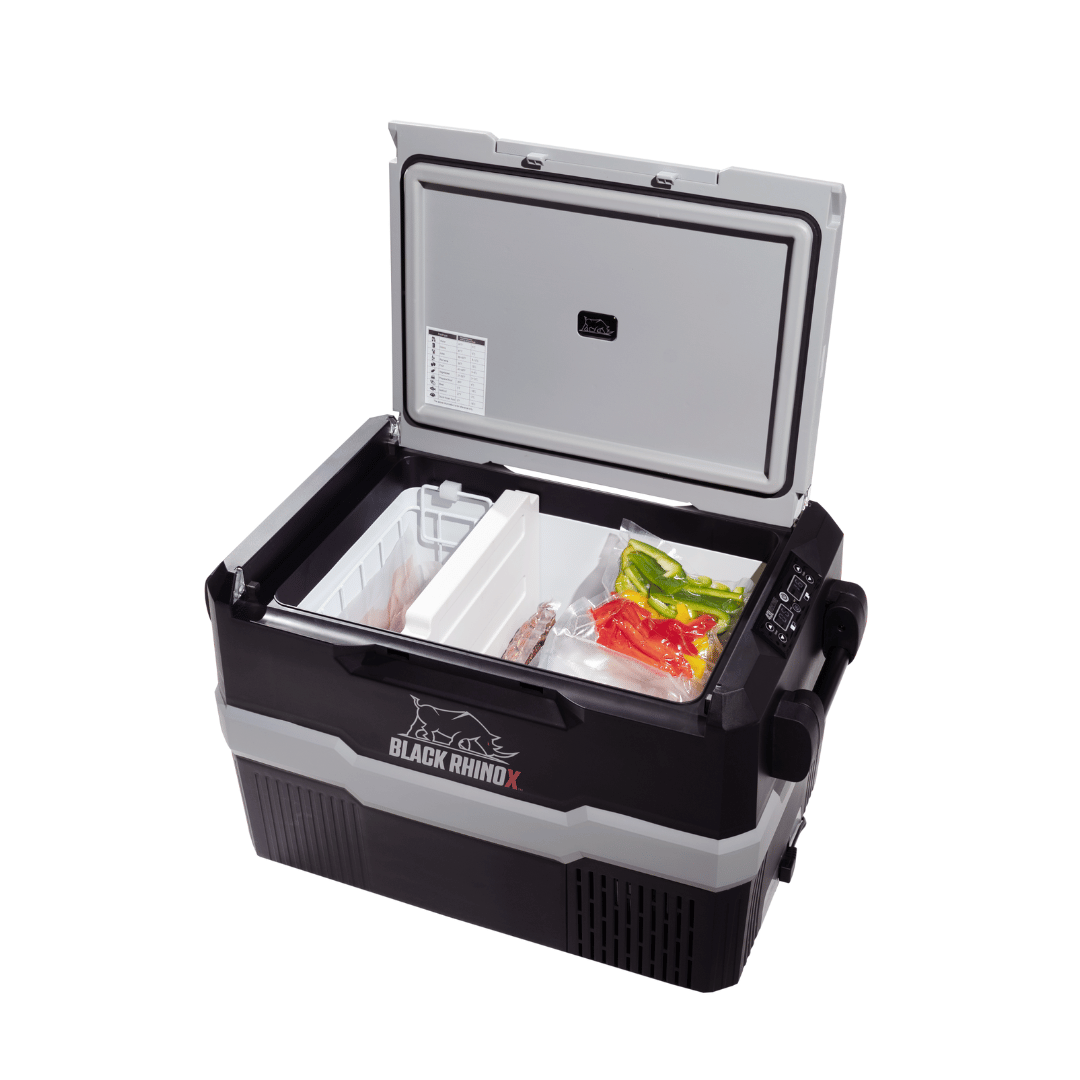 Great Aussie portable fridge
great quality camping fridge!